Every Black Friday, all kinds of household appliances must be the most discounted. Major merchants such as Walmart, Costco, Best Buy and so on will offer the most attractive discounts to attract consumers during Black Friday. They usually publish discount posters in advance, so that customers who want to purchase various electrical appliances can be the first time. Got the news. Even for Apple products that are rarely discounted, the above three stores will provide their corresponding gift cards and discounts during Black Friday, which can be described as very cost-effective. Not only that, the prices of health care products and maternal and child products will also be much discounted, and some businesses will also give away gift cards for promotion.
If it is inconvenient to travel on Black Friday, or it is too troublesome to line up, all e-commerce platforms in the United States will also provide numerous discounts and offers during Black Friday. So it also has the possibility to buy many discounted goods. For example, B&H is part of the leading electronic product e-commerce platforms in the United States and has been attracting many loyal customers with high quality and low prices. But there will still be more affordable discount prices on Black Friday. Of course, large e-commerce companies such as Amazon and eBay will inevitably join the low-price competition from Black Friday.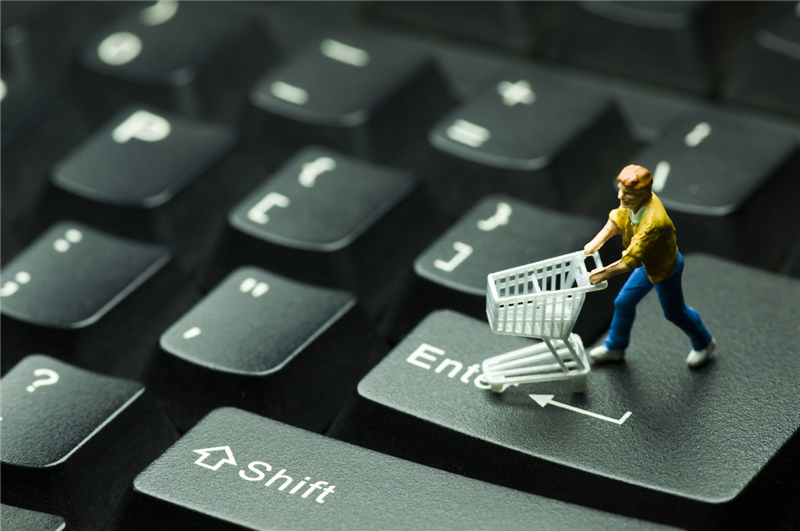 So what should I buy with caution on Black Friday?
1. Paying attention to discount prices
Although it is a day for people to shop, the lively atmosphere will inevitably arouse everyone's uncontrollable desire to shop. Many people will also buy some products that not discount. These products are likely to dispose of corresponding discounts at other times. So if you purchase some products that are not discounted, you will suffer a bit.
For instance, cosmetic products, sometimes the most affordable prices are not during Black Friday. Various clothing and bag accessories brands will also have quite good discounts throughout the year. Look at the opportunity and you will have a cheaper price than it was during Black Friday. Therefore, if you don't see the special discounts on Black Friday, don't rush to buy them. Holding your restless heart, maybe you will see a bigger discount later.
2. Paying attention to check the email reminder of the registered mail
During the "Black Friday" period, if you consult the official website of any interesting brand, you must not be lazy not to fill in the email reminder. During the "Black Friday" period, the merchant will send some discount codes and "Black Friday" advance notice of discount information to the customers who follow. So don't miss the news notification.
3. Don't forget the price comparison
Since there will be many online shopping malls or supermarkets for promotion during the "Black Friday" period, competition for the same products will inevitably occur. If you find anything you like on the website, don't rush to find it. , go to other websites and stores with the same products to compare prices.
4. Online shopping is more sensible than going to a physical store
When people think of Black Friday, they first think of the large numbers of crazy shoppers crowded outside huge shopping malls and stores. However, many people may not notice that these high-profile shopping malls will also provide corresponding promotional products on the Internet when they promote products. Some online promotions even offer a wider range of products to select from.
5. How to reduce the possibility of buying fakes
Since the credit of self-owned stores is inextricably linked to personal credit, it is less likely to buy fake goods in these self-owned e-commerce stores. However, third-party stores where large websites such as Amazon and eBay are stationed are more difficult to judge the problem of fake products. The United States is under age control over them, so the possibility of counterfeit products is greater.